Veteran Franchise Opportunities
Ready to Craft Your Own Future?
15% Discount for Veterans
The Concrete Craft franchise fee is $69,950, and you'll need approximately $86,380 in equipment and basic inventory. However, qualified veterans will receive a 15% discount off the purchase price ($59,457). Providing financial assistance is our way of giving back and saying thank you for your service. Ask a Franchise Advisor for details.
The Investment
Own Your Own Business. Build Your Financial Future.
You don't need any construction or concrete experience. All you need is the drive to create a better future. We'll provide all the training and support you need to build a successful business in your local community. Click below to learn about the steps to becoming a Concrete Craft Franchisee.
Franchise Process
Exceptional Veteran Franchise Opportunities
Concrete Craft franchise owners get best-in-class training and support. We're with you every step of the way, and you'll be backed by our years of experience, quality products, and proprietary techniques. Our business model makes joining the only decorative concrete franchise in the world a prime small business opportunity.
Training & Support
Navy Veteran Franchise Owner 10+ Years Says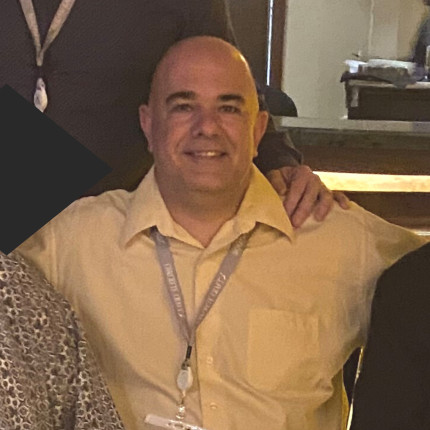 "To me, Concrete Craft feels like a good fit for Veterans because the nature of what we're doing requires someone to pay close attention to detail. It's decorative work, and that comes with nit-picky customers. Attention to detail is something the military really conditions you for. I've had a lot of success hiring veterans as employees because of that personality trait."


- Patrick Godfrey, Concrete Craft of Charlotte, NC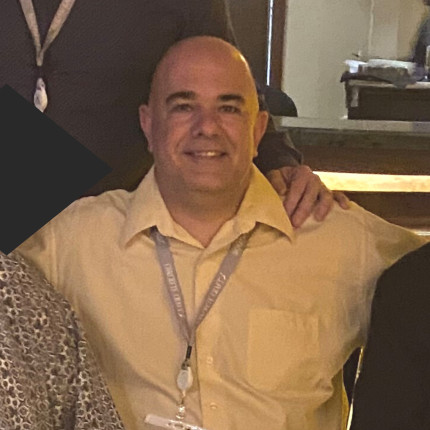 Ready to Craft Your Own Future?