Ready to Craft Your Own Future?
A Team Dedicated to Franchisee Success
Concrete Craft's parent company, Home Franchise Concepts, is committed to helping people from all walks of life reach financial independence through business ownership. We are proud to offer superior training, support and franchise leadership to build mutually rewarding relationships with our franchise owners. Learn more about Concrete Craft's franchise leadership team and Home Franchise Concepts below.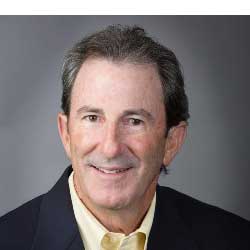 Dan Lightner
President/Co-Founder, Concrete Craft
Dan spent 20 years as a manager in the luxury automobile industry before joining his friend and colleague, John Kostro, to form All American Decorative Concrete. All American Decorative Concrete was acquired by Home Franchise Concepts in 2014 and was renamed Concrete Craft. As president, Dan handles the day-to-day operations of Concrete Craft including technical support, business planning, new franchisee training, regional training, as well as sales training.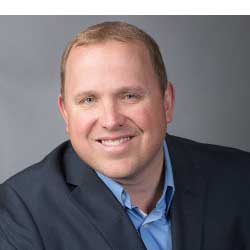 John Kostro
Director of Operations/Co-Founder, Concrete Craft
John's first entrepreneurial endeavor was with a candy company, where he grew his small vending business to over 5,000 machines before selling to fund his next venture. After discovering franchise opportunities, John became an award-winning, multi-unit franchise owner with territories covering several states. John met Dan Lightner, who became a client and then co-founder of what is known today as Concrete Craft. John handles technical support, field training, vendor relations, marketing coaching, and product development.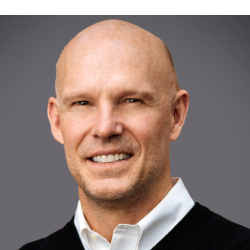 Andrew Skehan
President and Chief Executive Officer, Home Franchise Concepts
Andy has extensive franchise experience having led enterprises across several consumer-facing industries in the U.S. and abroad. He recently served as President of Krispy Kreme North America and has held executive leadership roles at Popeyes Louisiana Kitchen, Churchill Downs Incorporated and PepsiCo. Andy's primary focus at Home Franchise Concepts is to provide the strategic direction and corresponding support that will enable the success of our franchise brands and franchise owners.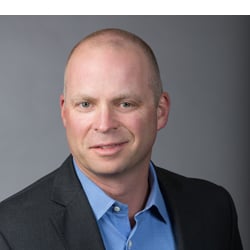 Jonathan Thiessen
Chief Development Officer, Home Franchise Concepts
Jonathan, who goes by "JT", manages our team of franchise licensing advisors who support and work with new franchise owners, guiding them through the process of becoming business owners. JT started with Home Franchise Concepts in 2003 and has decades of franchise industry experience. As the Chief Development Officer for Concrete Craft and all Home Franchise Concepts' brands, he is responsible for the strategic planning, direction and growth of our franchise systems.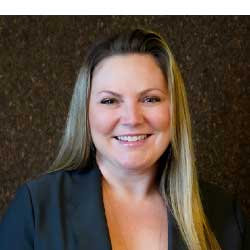 Heather Cates
Chief Marketing Officer, Home Franchise Concepts
For more than 20 years, Heather has built strategic brand platforms with integrated marketing campaigns. She joined the HFC family in early 2021 after extensive marketing experience with top tier organizations like Nissan, Mattel, Taco Bell, and Allergen. Heather's experience with franchise organizations has taught her the power of partnership. Her notable work includes the Botox "Own Your Look" and Taco Bell's "Nacho Fries (Web of Fries)" campaigns.
Meet Our Franchise Advisors
While researching franchise opportunities, we're sure you've got a lot of questions, and we're here to help. Our expert Franchise Advisors work closely with our franchise leadership team and will walk you through the entire franchise process.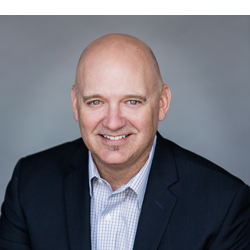 Aaron Cady
Vice President, Franchise Development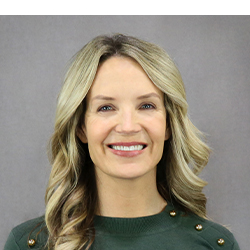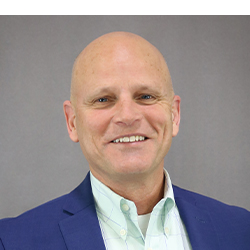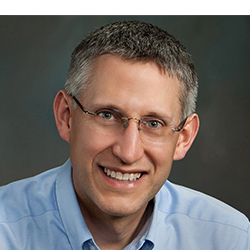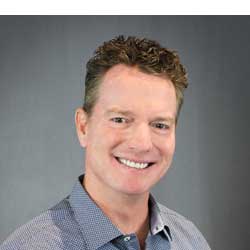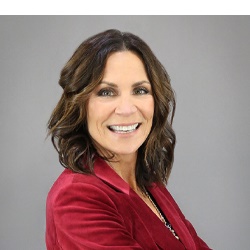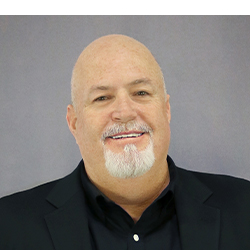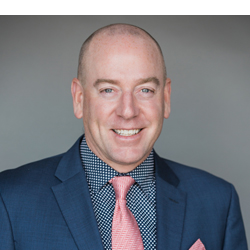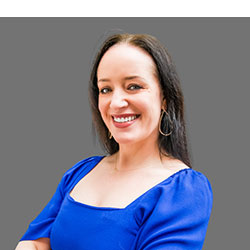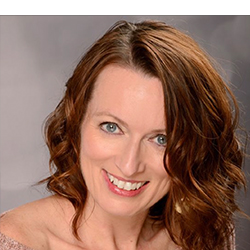 Ready to Craft Your Own Future?