Ready to Craft Your Own Future?
About Home Franchise Concepts
As a Concrete Craft franchisee, you'll reap the benefits of being part of the Home Franchise Concepts® family of brands, a leading franchisor in the home goods and home services industry. For over 30 years, Home Franchise Concepts has been dedicated to helping people from all walks reach financial independence through owning their own business in their local community. At present, Home Franchise Concepts boasts 2,600 franchised territories across the U.S., Canada, and Mexico. We are a subsidiary of JM Family Enterprises, Inc., with $18B in annual revenue. Our stability, leadership, and business opportunities can't be equaled by any other franchisor.
Budget Blinds
Budget Blinds has been in business for over 30 years and is the #1 window coverings franchise in North America with nearly 1,500 franchise territories across the U.S., Canada and Mexico. Budget Blinds offers homes and businesses brand names, exclusive product lines, and Smart Home Automation Solutions. We have perfected the shop-at-home business model, providing consumers with free in-home consultations, window measurements, and installation services – all backed by our exclusive No-Questions-Asked warranty.
Explore the Budget Blinds Franchise Opportunity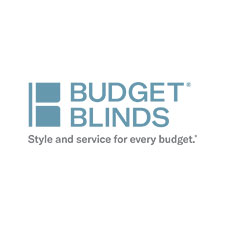 The Tailored Closet
Evolving since 2006, The Tailored Closet is the largest home organization franchise in the nation. Tailored Closet franchise owners design and install custom closets and custom in-home storage and organizational solutions for pantries, entryways, mudrooms, laundry rooms, home offices, all the way to Murphy beds, creating calm out of choas and bringing joy and peace of mind to the lives of homeowners everywhere.
Explore The Tailored Closet Franchise Opportunity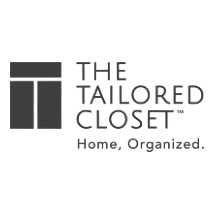 PremierGarage
PremierGarage design experts have completed over 75,000 installations throughout the U.S. and Canada since 2006. Our experts take the time to understand the homeowners needs and preferences in order to design and install storage solutions and flooring systems that truly reflect the way their customers live. PremierGarage also offers industry strength flooring and custom storage solutions for commercial businesses, meeting any requirements.
More about the PremierGarage Franchise Opportunity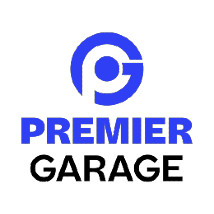 AdvantaClean
AdvantaClean has quickly become a leader in the mold removal and remediation marketplace. Offering a host of services related to moisture control, indoor air quality, and energy efficiency to customers, homeowners and businesses across the country. For over 25 years, we have been making a positive impact on peoples' lives, helping them breathe easier through a variety of professional services including mold remediation, air duct and dryer vent cleaning, crawlspace moisture control and sanitizing services.
Explore the AdvantaClean Franchise Opportunity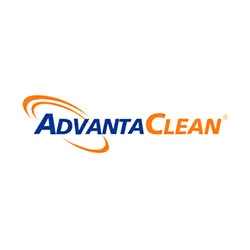 Kitchen Tune-Up
Kitchen Tune-Up is the #1 Kitchen Remodeling franchise. We have been specializing in ways to update the kitchen for over 35 years. Our five services include our Original Tune-Up, cabinet painting, cabinet refacing, cabinet redooring, and new customer cabinets. We believe homeowners shouldn't have to be displaced or spend a fortune on their homes in order to update the heart of their home, the kitchen. Our personalized service offers incredible results and provides a hassle-free experience from start to finish.
Explore the Kitchen Tune-Up Franchise Opportuntity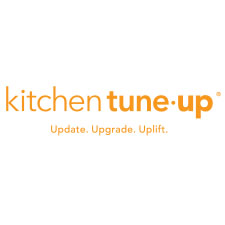 Bath Tune-Up
Bath Tune-Up was born from our successful, 35+ year-old Kitchen Tune-Up remodeling business. Bath Tune-Up offers homeowners designer-inspired, collections to choose from when updating their bathrooms, taking the decision-making fatigue out of the equation for clients. Our remodeling experts can replace anything from tile to fixtures, to lighting and vanities, to tub-to-shower conversions – all the way up to full bathroom remodels.
Explore the Bath Tune-Up Franchise Opportunity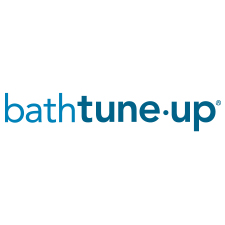 Concrete Craft
Concrete Craft ranks as the #1 Concrete Coatings franchise in North America. We consider ourselves craftsmen who offer home and business owners a full range of concrete overlays and staining solutions for their homes and commercial properties. Our decorative concrete overlays give interior and exterior concrete floors, patios, walkways, driveways, retaining walls, accent walls, fireplaces and more, a full makeover at a fraction of the cost of natural materials.
Explore the Concrete Craft Franchise Opportunity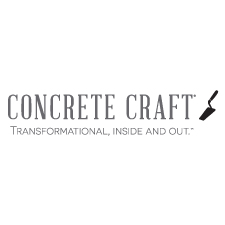 Aussie Pet Mobile
Aussie Pet Mobile offers a full-service pet grooming experience in a comfortable and stress-free environment – right in comfort of the pet owners driveway. We provide our franchise owners with comprehensive tools, methods and training so they can build their business quickly and expand regionally. Our one-of-a-kind grooming mobiles provide act as a mobile storefront! We love the fact that the vast majority of our customers become repeat clients for years to come.
Explore the Aussie Pet Mobile Franchise Opportunity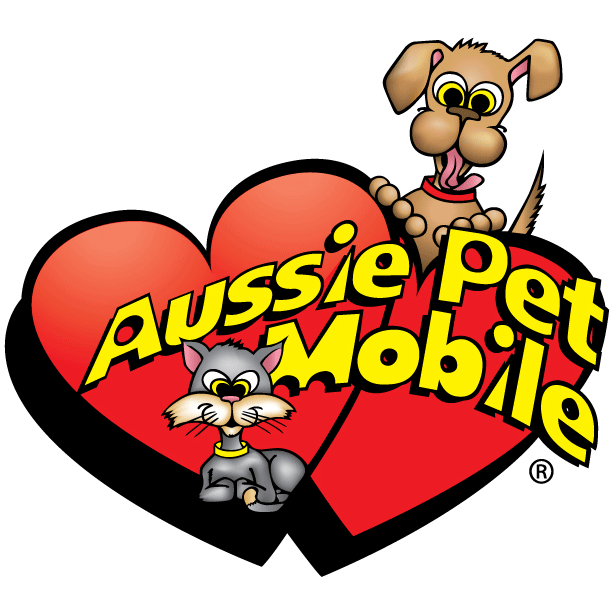 Two Maids
Two Maids offers a variety of cleaning packages to meet any residential homeowners need – from recurring cleanings, to one-time deep cleans. Two Maids has decades of experience in the cleaning industry having cleaned more than one million homes! Our business model gives our franchisees big advantage over the competitions. Our process is designed to provide unique benefits to a consumer that cannot be performed by any competing house cleaning service.
Explore the Two Maids Franchise Opportunity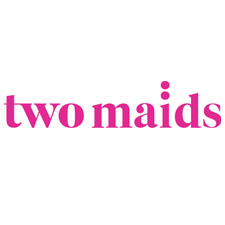 Lightspeed Restoration
Founded in 2023, Lightspeed Restoration is taking the $210 billion restoration industry by storm as a 24/7 disaster response and reconstruction company. We provide rapid response and recovery related to water damage, fire damage, and indoor air quality issues for both homes and commercial businesses. Our leadership and support teams have over 150 years of combined restoration industry experience and is geared to help our franchise owners succeed.
Explore the Lightspeed Restoration Franchise Opportunity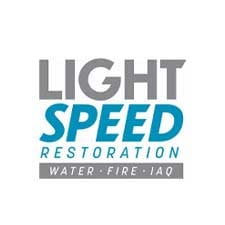 Ready to Craft Your Own Future?