Why Veterans Succeed as Franchisees in Post Military Careers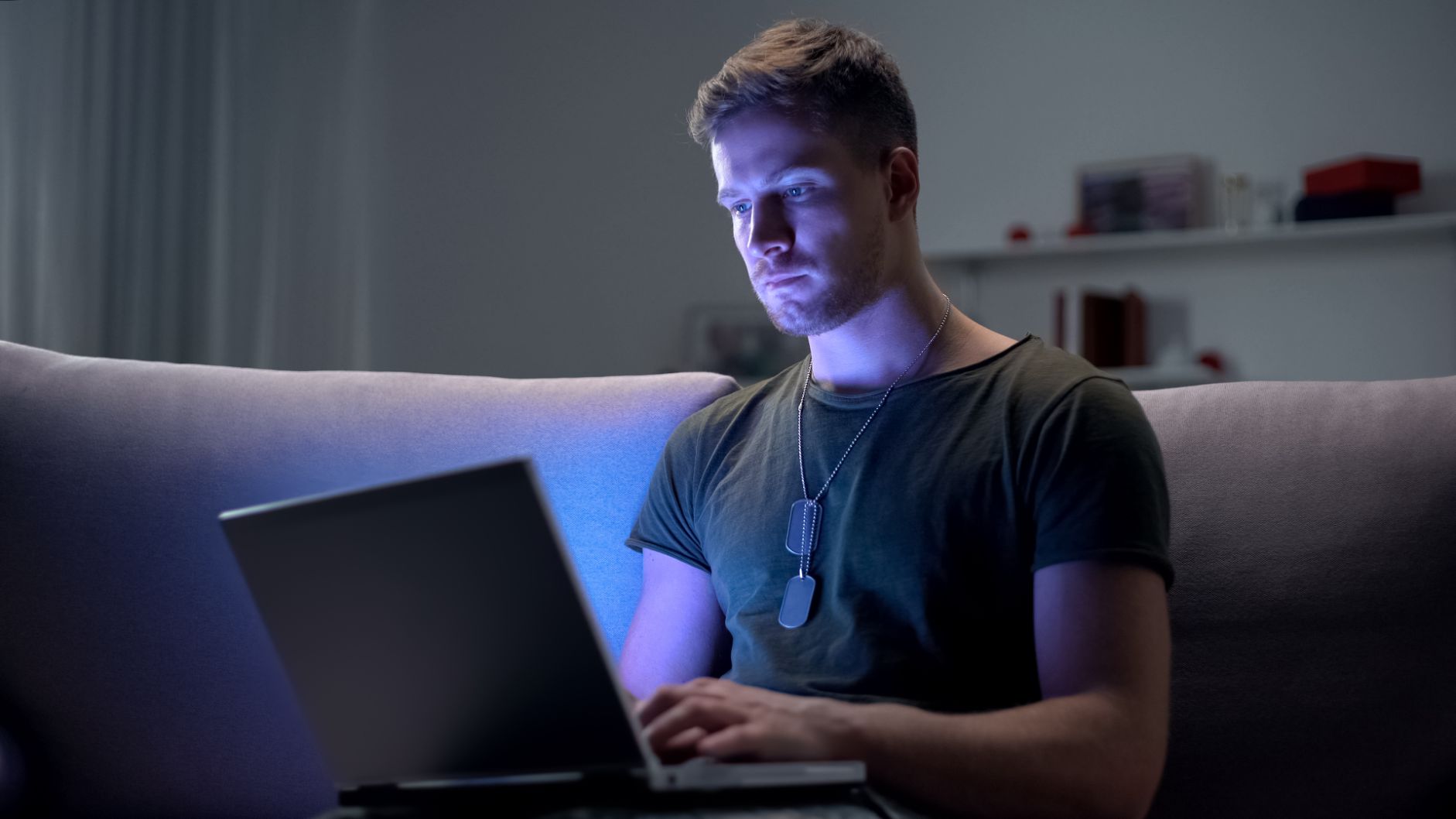 The growth of franchising offers a great opportunity for entrepreneurs to embark on a new direction in their career. Greater independence, flexibility, more control over your income potential and creating a family legacy business are just a few reasons why franchising is expected to grow at an annual rate of 3.5%, according to the International Franchise Association, a leading independent franchise research organization. As we rebound from the COVID pandemic, now is a great time to consider owning your own home-based franchise, and if you are looking to set yourself up in a successful post-military career, the timing could not be better. That's because Veterans are a great fit for franchise ownership. Their strong operational experience, leadership skills and discipline provide exceptional business traits that can impact their post-military career. In addition, many franchisors, such as Home Franchise Concepts®, (HFC) a national leader with more than 25 years of proven franchise experience in the home services industry, offer incentives and other benefits to Veterans. To see if owning a franchise allows you to leverage your military experience in a successful home-based business, let's look at the various qualities that Veterans typically possess, and what franchisors look for in the ideal franchise candidate.
Dedication: Veterans typically demonstrate extreme devotion in their work.
Veterans have a keen understanding of how to achieve goals- both individually and as part of a team. Within their military duties, Veterans are consistently setting and reaching their goals, and this trait transfers extremely well to owning and operating a home-based franchise business. Locking in on primary objectives with a self-motivating mindset and focus as a franchisee is paramount to eventual success, and Veterans have shown they possess this trait, both during and after military service. From initial training to launching your franchise, followed by systematic growth, maintaining your focus and dedication, as a Veteran, will help ensure your short and long-term success. In a post-military career, such as franchise ownership, dedication to reaching your goals will help give you an edge over would be competitors.
A "can-do" attitude: Veterans are well trained to overcome challenges.
Serving our country via the military can be stressful and challenging. However, Veterans are trained and accustomed to performing under pressure, and emerging victorious. Franchisees have a distinct advantage over non-Veterans, since they have developed skills and a "can-do" mindset that propels them forward in challenging situations. Whether it is working under less than ideal deadlines, or coordinating with vendors to ensure timely arrival of supplies, your steadfast approach to completing tasks and assignments will serve you well as a franchisor. In addition, you will also earn the respect and trust of your customers.
Teamwork: Veterans are well accustomed to working as a team.
No one knows how to build teamwork and comradery like the military, all branches included. As a result, the teamwork skills developed by Veterans provides a critical skillset that transfers to superior managerial talent when it comes to directing staff as a franchise owner. In many aspects, teamwork skills developed in the military are unique. When soldiers are away from their homes, especially in foreign lands, they must depend upon each other for support and safety. Creating the proper support and safety protocols also leads to trust building, which as you might expect, is vital in any relationship. Potential franchisees with military experience can have confidence that their teamwork skills will provide another key advantage in owning their own franchise business, and that they will be considered top franchise candidates by the franchisor.
Leadership: Veterans possess the ability to lead by example and inspire teammates.
When it comes to leadership, our military provides every man and woman opportunities to take on extraordinary responsibilities – whether planning a mission, leading an infantry team into a fire fight, managing a team to ensure flight readiness of a multimillion dollar aircraft, or planning logistics to move a battalion from one location to another. These assignments hone both management capabilities and teamwork that are transferable to any other endeavor- in or out of the military. Your military background and leadership experience, coupled with hands-on training provided by the franchisor, helps enable you to manage a variety of business situations. Whether you are training your own staff in product knowledge and proprietary application techniques, such as those offered by Concrete Craft, a brand of HFC known for bringing artistry to decorative concrete at a fraction of the cost of real stone, or coaching staff on how to respond to customer inquiries, the leadership skills acquired through your sacrifice of serving in the military will ensure you and your staff are well prepped for success in franchising.
Benefits for Veterans: You've earned them, so why not take advantage of special programs.
Home Franchise Concepts (HFC), the parent company of Concrete Craft, prides itself in saluting those who have sacrificed to serve in the military. HFC recognizes that Veterans, by their nature, understand how to set and achieve goals- both individually and as part of a team. HFC also understands entrepreneurship is a natural next step for Veterans to create and enjoy a successful post-military career as a home-based franchise owner. Concrete Craft is a terrific franchise business option for Veterans because no prior experience in concrete franchises or concrete is necessary. All that is required is a willingness to learn and to work hard- we'll teach you the rest. In addition, HFC is a member of the International Franchise Association (IFA) and participates in the IFA's VetFran Program. As a member of this program, and to demonstrate our sincere commitment to those who have served, we offer a 15% discount on the initial territory fee to all honorably discharged Veterans.
Now is the time to get started with owning your own franchise business.
In summary, Veterans and other men and women with military backgrounds make excellent franchisees because franchises have many of the same characteristics as military units, and Veterans possess personal traits that are needed to operate a franchise successfully. This, along with the popularity of homeowners enhancing their home's exterior, and the strong forecast for home improvement and construction company growth, provide the ideal "launch pad" for taking that next step in creating something special- a successful post-military career. Now is the perfect time to explore the next step on your path to a secure economic future. Concrete Craft continues to expand as the leader in decorative concrete and we're looking for those Veterans, such as yourself, who possess these valued attributes. Call 1-800-420-5374 or explore the Concrete Craft opportunity online. You can also visit Home Franchise Concepts (HFC) , a leading home service franchisor in North America, to learn more about franchise ownership with our sister brands in the booming home improvement space. One of our franchise licensing advisors will be happy to answer any questions you have and assist you with evaluating whether franchise ownership is right for you.