Why the Home Improvement Industry is Growing and How to Invest
Before 2020, most white-collar workers regularly commuted to an office. Between the time in the car, and the long hours on the job, they spent very little waking time at home during the week.
When the pandemic forced us to stay home, and many of those jobs became remote, people began to see their houses as more than a place to sleep. They became our offices, our gathering spots, our sanctuaries.
And where people spend their time, they are likely to spend their money. The always solid home improvement industry has gotten even stronger in the past few years.
While this has a lot to do with the pandemic, there are other factors at play. Millennials with disposable income have shown an inclination to transform their homes so they are both comfortable and aesthetically pleasing. Meanwhile, baby boomers who may have been drawn to DIY home improvement and maintenance projects when they were younger now may prefer hiring others to take care of things.
Rising home prices and higher mortgage interest rates are a good incentive for homeowners to fix up the house they already own, instead of buying a new one.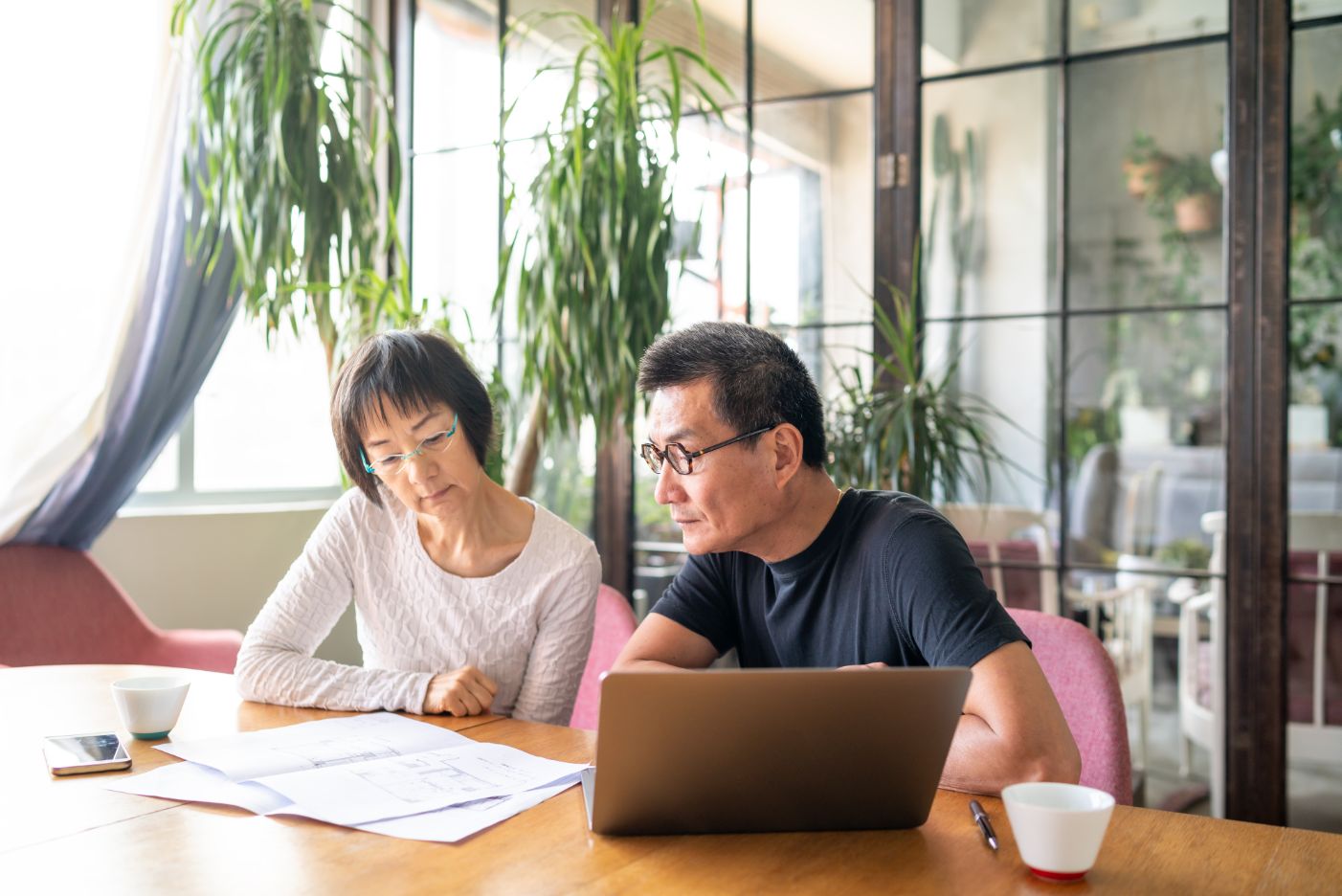 The Rapid Growth of the Home Improvement Industry
Whatever the reasons behind it, there's no denying the home improvement industry is strong, and is predicted to grow stronger.
A recent study conducted by the strategic consulting and market research firm, BlueWeave Consulting, revealed that the global home improvement market was worth $333.7 billion in 2021. The market is forecasted to grow at a compound annual growth rate (CAGR) of 6.40% and, by the end of 2028, it's predicted to be worth $514.9 billion.
Brandessence Market Research has an even rosier outlook. According to their numbers, the worldwide home improvement market could top $1 trillion during that time period.
The disparity in the numbers may be due to what they choose to categorize as "home improvement."
Home Improvement Defined
You may hear "home improvement" and think "remodeling." Yes, remodeling services are a large part of the industry, but home improvement is an umbrella term that covers a wide range of businesses and projects. Anything that has to do with improving the interior or exterior of a pre-existing home and the property it's on (e.g., landscaping or fencing) is considered part of the home improvement industry. This includes maintenance and repair services.
This means a lot of options for entrepreneurs interested in investing in this profitable industry.
Why it's Better to Buy a Franchise
Many people start home improvement businesses from scratch, only to see them fail. There are many reasons for this. It may have to do with their lack of experience running a business, not having the funds to sustain them for the time it takes to get a business up and running, or not having the name recognition and/or marketing skills necessary to make their business stand out.
When you buy a franchise, you become part of an already established brand, and are handed a successful business model to follow. Because this model has been duplicated so many times in the past, it is designed to get you up and running, i.e., turning profits, as quickly as possible. And the franchisor's national and local marketing strategies will help you build a customer base.
How Much Will It Cost?
With the wide variety of home improvement franchises on the market, you will most likely be able to find some that fit your budget. While you can find a few available for as little as $15,000, most require between $50,000 and $150,000 to get started, depending on what type of business you're interested in.
Choosing a franchise that can be run from your home, rather than one that requires a brick-and-mortar store front, can help keep costs low.
What Type of Franchise is Best for You?
Once you have a budget in mind, consider which type of business appeals to you. If you enjoy working with your hands, you might want to look at a deck building or handyman franchise. If you enjoy gardening, perhaps you might be interested in a landscaping franchise. If you're artistic, maybe an interior design franchise would appeal to you. There are many different opportunities to choose from. And with most, it doesn't matter if you don't have any experience in that field because the franchisor will train you.
Examine the Market
You'll also want to examine the market where you plan to open your franchise. If it is already saturated with similar businesses, whether they're other franchises or independent retailers, it may be hard for you to earn a living, never mind make a profit.
You need to find a niche in the market, so you will be one of a few businesses, if not the only business, to provide a particular good or service.
Consider Concrete Craft
As the nation's largest decorative concrete franchise, Concrete Craft franchisees enjoy limited national competition.
Decorative concrete involves staining, stamping, or resurfacing concrete surfaces so they resemble more expensive materials such as stone, slate, brick, tile, and even wood. It is not a project typically done by a do-it-yourselfer, or even a small businessperson. All our franchisees, most with no previous experience in construction or concrete, are trained in our proprietary techniques, so they become experts.
Concrete Craft is a home-based franchise, saving you the cost of establishing a brick-and-mortar location for your business. Running the business from your home also provides you with the freedom to set your own hours, allowing for a better work/life balance.
As a growing franchise network, there are many territories available for you to choose from, possibly even in your own community.
Request More Information
If you'd like to find out more about the benefits of joining the lucrative home improvement industry as a Concrete Craft franchisee, contact us today. One of our franchise advisors will reach out to answer your questions and help you decide if owning a Concrete Craft franchise is the right opportunity for you.