Don't Buy a Deck Franchise: What to Consider Instead
Construction is hard work and long hours at a physically demanding job. If you make a living with your hammer, you've probably thought about what it'd be like to own your own business. Maybe you imagine doing the same work you're doing now, while earning more money as the boss.
Or maybe you have no experience but would like to profit from this lucrative industry, while hiring others to do the work.
Construction is booming right now, as is home improvement, and one of the fastest-growing segments of the home improvement industry is the business of designing, building, and installing custom sundecks. Since it takes a lot less to build a deck than it does to build an entire house, you might be thinking about starting a deck-building business. But before you commit, there are several things you should consider.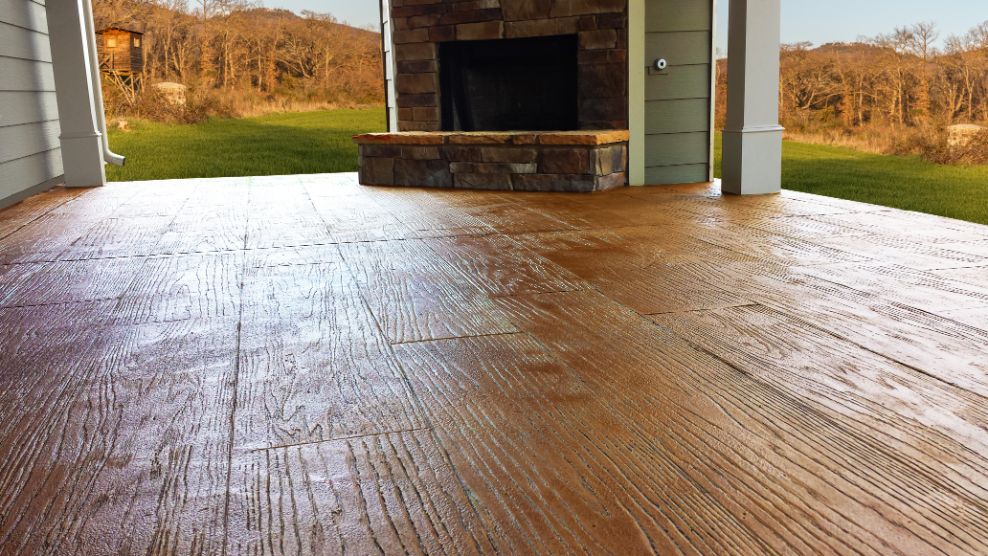 The Downside of Deck Building
The jobs are expensive. One of the things that make this business so appealing — the high price point of the job — is also one of its drawbacks. Hiring someone to build a deck is a significant financial investment for customers, and it's not something people decide to do lightly. Plus, as a deck will last for years, repeat business is usually limited to repair work.
You're competing with DIYers. Since the project is an expensive one to hire out, handy homeowners may decide to tackle it themselves instead of hiring a professional.
Permits and inspections. A project like deck construction will always require permitting beforehand and inspections afterward to make sure the work is done to code and hopefully to avoid structural issues.
Liability is high. Even if the project is certified to code, mistakes happen. And if those mistakes lead to a deck collapse, your business will likely face a hefty lawsuit. You'll need to make sure you're properly insured to protect against litigation.
The work is seasonal. Jobs will be limited in the winter months in colder climates. And even during the spring and summer months, long stretches of rain can mean costly delays.
The jobs can be repetitive. While there may be minor differences in the layout of the deck, based on the shape of the home and the size of the property, the process of building one deck is the same as the process of building another.
Repeat customers are rare. Decks are designed to last, so once you build a deck for someone, they might not need a new one for 20 years.
Why Concrete Craft is a Better Option
Rather than buying a deck franchise, consider a Concrete Craft franchise. Decorative concrete is a niche industry that's growing in popularity thanks to the increasing demand for home improvement services. And Concrete Craft, the nation's only decorative concrete franchise, far surpasses the independent operators in the field. Most of those companies specialize in only one process, limiting what they can offer potential customers. Concrete Craft offers resurfacing, staining, stamping and polishing in order to transform concrete into surfaces that resemble other, more expensive materials, including wood plank. We also offer vertical concrete resurfacing and concrete repair.
But you don't need construction or concrete experience to own a Concrete Craft. Nor do you need to be an artist. All our new franchisees receive extensive, hands-on training at our corporate headquarters in Dallas to learn our proprietary techniques. By the time you're open for business, you'll be an expert in the field. And since these techniques are somewhat uncommon, you probably won't have as much competition as you would if you opened a deck franchise.
Our work isn't seasonal. We do exterior projects, like pool decks and patios, as well as interior projects, like fireplaces and flooring, as well as plenty of commercial business applications. And the wide variety of jobs means there's a wide variety of price-points for consumers. Plus, since there's an artistic component to our work, no two projects are exactly the same.
Find out More about Concrete Craft
Now is a great time to find out about the benefits of investing in this proven concept in the rapidly growing home improvement industry. If you think owning a Concrete Craft franchise might be a better fit for you than starting a deck-building business or buying a deck franchise, contact us today to see how to get started.