Tile and Grout Cleaning Franchise: 5 Drawbacks and What's Better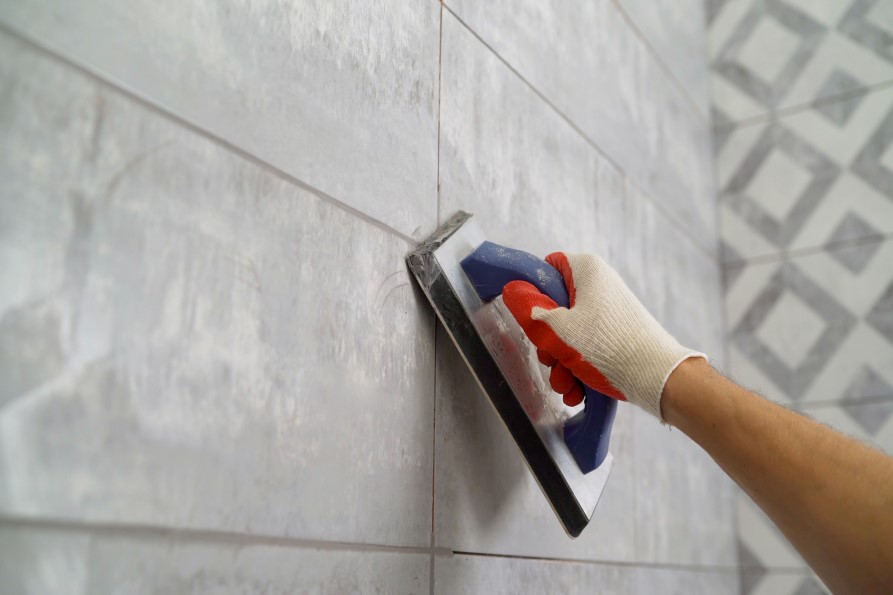 Tile and grout cleaning is a specialized sector within the cleaning and restoration industry. It primarily focuses on the cleaning and maintenance of tiled surfaces, as well as the grout lines that hold the tiles in place. With tile commonly used for kitchen, bathrooms, and other high-traffic areas of a home, regular cleaning and maintenance is essential.
While this may make opening a tile and grout cleaning franchise seem like a great idea, it's important to do your research before you decide it's the best investment for you.
The Trouble with a Tile Cleaning Franchise
There are 5 main drawbacks to owning a tile and grout cleaning franchise.
Expensive equipment. To do this job properly, you'll need to purchase high-pressure steam cleaners, scrubbers, and extraction machines. You may also want to invest in hard-surface detail tools to clean difficult corners and tight spaces, and wands with adjustable handles for smaller areas. This will add thousands of dollars to your startup costs.
Physical demands. Cleaning tile and grout can be physically demanding and labor-intensive. You or your employees will spend long hours scrubbing, cleaning, and maintaining tile and grout. The wear and tear on your body can be significant.
Limited scope of work. As someone who cleans and repairs tile and grout, you'll be called on to do the same types of jobs again and again. It may be easy to get bored, especially since there's no creativity called for in your work.
Limited repeat business. Once the job is done, it's done, and clients may not need your services again for a long time. This means your revenue stream can be inconsistent, and you'll constantly need to search for new customers to sustain your business.
Attracting customers. Many consumers are unaware of the benefits of hiring a professional to clean their grout or may not be aware such businesses exist. They mistakenly believe that they can do the job with a scrub brush and some bleach, or that they need to renovate to remove their old tile.
Why Decorative Concrete is a Better Option
Instead of a tile and grout cleaning franchise, you should consider a decorative concrete business. Concrete Craft stands out as the largest decorative concrete franchise in the nation. Our proprietary stamping, staining, and resurfacing techniques transform ordinary concrete into beautiful, high-quality surfaces. Our customers love decorative concrete for its aesthetic appeal and durability combined with its affordable price tag.
With a Concrete Craft franchise, you'll enjoy diverse revenue streams and upsell opportunities. We offer a wide range of services, including stamped concrete, stained concrete, and concrete resurfacing.
From pool decks and patios to flooring and fireplaces, the applications are endless. This means you can serve clients with various needs, providing more consistent income and chances for upselling. Plus, as there is an artistic element to all the work you do, no two jobs are the same.
Take the Next Step with Concrete Craft
Now that you've explored the drawbacks of a tile and grout cleaning franchise and the benefits of a Concrete Craft, it's time to take the next step. If you're looking for a rewarding, unique, and growth-oriented franchising opportunity, contact Concrete Craft today.
Our franchise consultants are ready to guide you through the process, answer your questions, and help you embark on a journey that offers more than just financial rewards. With Concrete Craft, you're not just buying a business you're joining a family committed to your success.
Don't let the limitations of a tile and grout cleaning business hold you back. Choose a better path with Concrete Craft.