The Home Services Franchise and 3 Things You Must Know Before You Buy
A home services franchise can be a good investment, but there are some things to be aware of before you buy. Learn what to expect to set yourself up for success.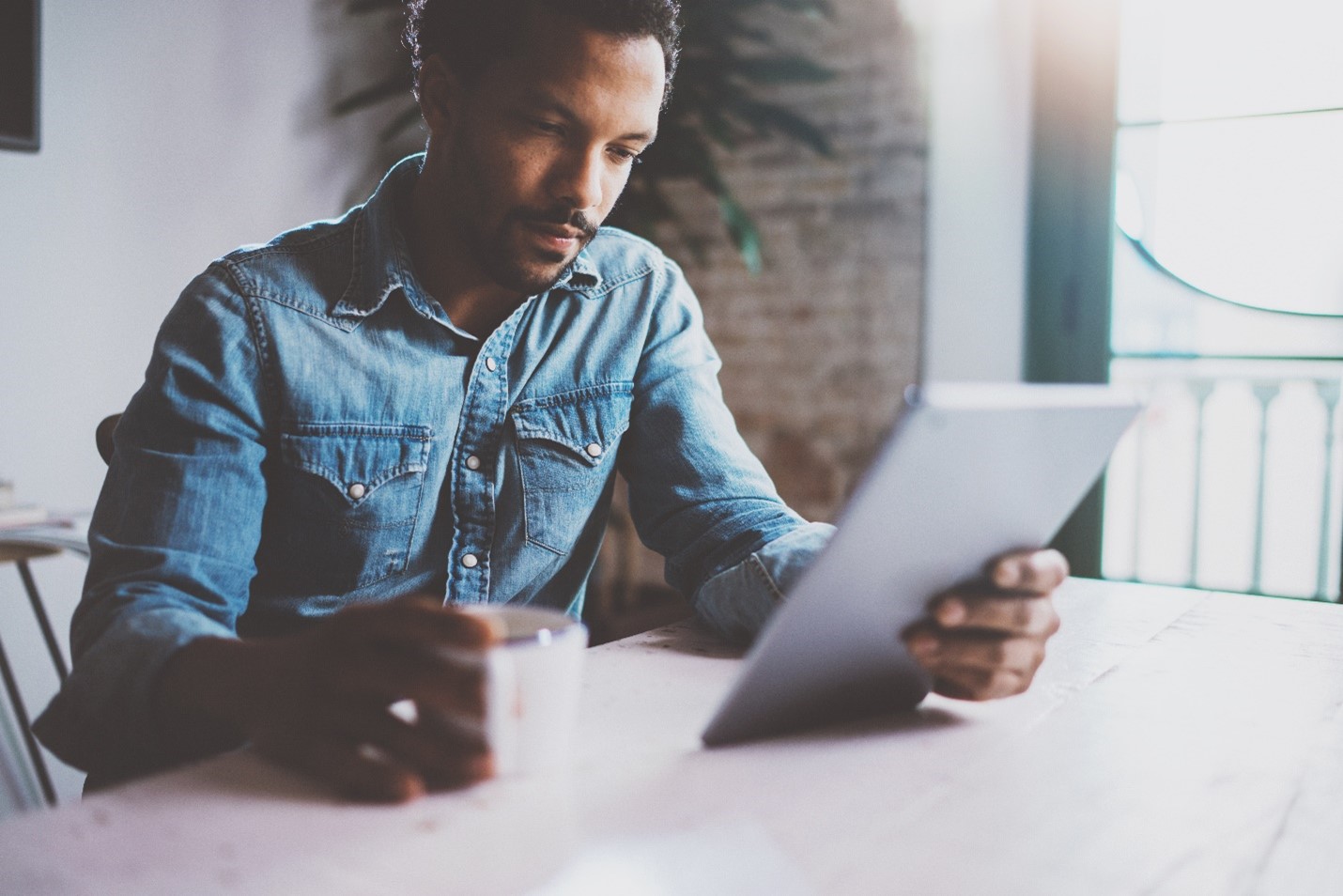 WHY SHOULD I BUY A FRANCHISE?
If you are passionate about getting into the home services franchise segment, one of the first questions you will likely consider is whether you should open your own outpost or join a franchise. There are benefits to each, but the upsides of franchising are immediate, consistent, and long-lasting. Franchises have built-in reputations, experience, and marketing know-how that independent businesses must develop on the fly. Because of this, franchises generally have higher success rates.
Since you are partnering with a brand, it is important that you do your research and identify the franchise that best aligns with your values and goals, providing you with a model that you are proud to represent. Just as with an independent venture, you will own your own business, but you will benefit from a proven system, successful track record, and level of support that is not guaranteed when you go it alone.
HOW MUCH IS MY INITIAL INVESTMENT AND WHAT DOES IT COVER?
A common misconception about franchising is that you are simply paying to use a brand's name. But the best home service franchises offer so much more than the backing of an established name. Initial costs will include the franchise fee, marketing fees, training, real estate consultations, and more. These details are laid out plainly for prospective franchisees to consider in Item 7 of the Franchise Disclosure Document (FDD), with itemized descriptions of how and where your money will be spent to help build your business.
As a Concrete Craft franchisee, your initial investment will range somewhere between $150,000 and $241,000. The franchise fee is $70,000, and you'll need a minimum of $80,000 in working capital. One of the main keys in deciding whether to become a franchisee is comparing your fees vs your potential income.
HOW MUCH MONEY CAN I EXPECT TO MAKE?
It's reasonable to assume that a franchise investment should provide a return for both the money and the work invested in the business, so calculations are much more complicated than they would be with a passive investment. And the expected return is likely to be much higher. You want to see your hard work pay off.
One of the best ways to determine a franchise's potential profitability is by analyzing Item 19 of the FDD, which outlines the business's financial performance. Item 19 is an optional disclosure under the Federal Trade Commission. Keep in mind that each franchisee is an independent operator and both reporting methods and the types of expenses taken will vary. You cannot count on Item 19 as a predictor of future profitability. However, speaking with other franchisees is a good way to gain a fuller sense of the kind of return on investment you can anticipate.
Explore the Next Steps
One of the benefits of owning a Concrete Craft is limited competition. We are the only national decorative concrete franchise company. There are still a lot of new territories available in the U.S. and Canada, each one consisting of 100,000 single-family homes. If you think owning a Concrete Craft franchise is right for you, take the next steps and request more information today.