Pool Franchise: What to Know Before Diving into This Investment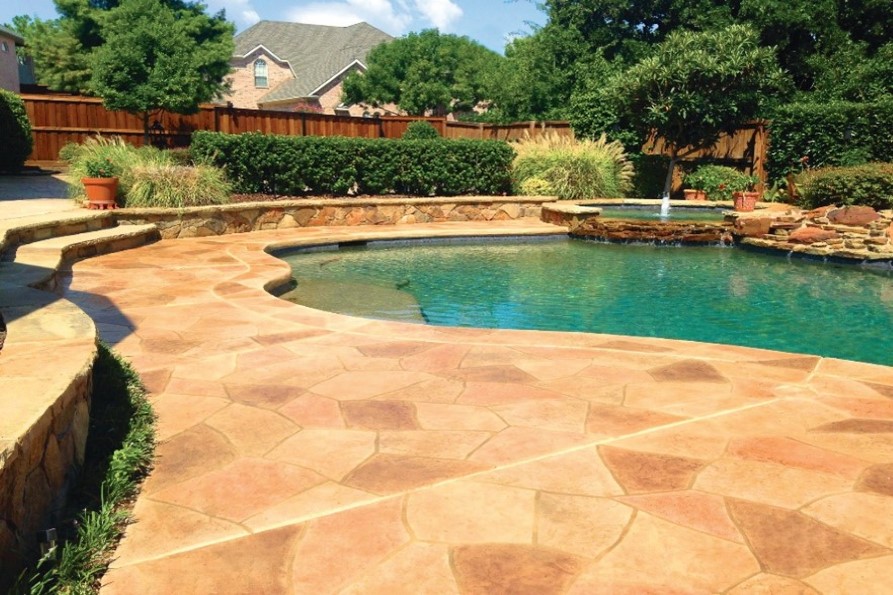 As we head into the dog days of summer, people looking for ways to beat the heat are spending more and more time at the swimming pool. For some of them, the pool is no farther than their own back yard. Owning a pool is not only a luxury, it is also a significant investment that needs to be maintained. And many pool owners don't have the desire and/or the time to do it themselves. So, they hire people to do it for them.
The industry has become so popular that buying a pool-related franchise may seem like a smart choice for new entrepreneurs looking to break into franchising or existing franchisees looking to diversify. By investing in a pool cleaning and maintenance franchise, you tap into a growing market and benefit from a recurring revenue stream.
However, before you dive right in, there are several potential disadvantages you need to consider.
Disadvantages to Owning a Pool Cleaning Franchise
You have a limited customer base and a great deal of competition.
Your potential clients are limited to pool owners, be they residential or commercial. Competition for these customers can be fierce, especially in densely populated areas with a high concentration of pools. Also, established franchises and independent local service providers may already have a strong foothold in the market. Building brand recognition and attracting customers in such a competitive landscape can be challenging.
The business is seasonally dependent.
The demand for your services will likely be limited mainly to the spring and summer months in most parts of the country. This will pose challenges to maintaining a consistent cash flow throughout the year and require you to hire employees on a seasonal basis.
The jobs come with certain liabilities.
Pool cleaning involves using hazardous chemicals and when working around water there is always the risk of accidents. It will be important to have proper insurance to protect your business.
A better option for entrepreneurs who enjoy working outside and are looking for an opportunity in the home services industry is decorative concrete. Decorative concrete companies transform the appearance of ordinary concrete surfaces, so they look like they are made from more costly materials.
Decorative concrete companies have a much wider pool (no pun intended) of potential customers. These services are in high demand with homeowners or businesses looking to remodel or update their aesthetic. The versatility of decorative concrete means it's appropriate for a wide range of applications, including patios, driveways, walkways, pool decks, and more. And most decorative concrete companies also offer concrete repair services. This diversification allows them tap into multiple revenue streams.
Decorative concrete isn't as seasonal a business as pool maintenance. Since decorative concrete can made to resemble tile, brick, or even hardwoods, it can be used for flooring, fireplaces, and even walls.
Concrete Craft is the nation's largest decorative concrete franchise. All of our franchisees are comprehensively trained in our proprietary stamping, staining, and resurfacing techniques. We also make sure they are familiar with industry basics including product knowledge, sales, and proven local area marketing programs.
Since each project is unique, with artistic elements, our franchisees never get tired of doing the same thing over and over again.
Get Started with Concrete Craft Today
Now that understand the opportunities offered by a Concrete Craft franchise, as opposed to a pool franchise, contact us to get started. One of our franchise advisors will answer all your questions and show you how owning a Concrete Craft franchise can help you achieve your financial goals.