Owning a Handyman Franchise and How to Avoid Common Problems
The Challenges of Owning a Handyman Franchise
If you enjoy fixing and building things and are good with tools, you may have thought about starting your own business or buying into an established handyman franchise. The need for handymen has increased along with the rapidly growing home renovation industry. Meanwhile, a lot of Baby Boomers have gotten too old to climb ladders to do their own repairs, and most Millennials lack the time or the talent for do-it-yourself projects, so they'd rather pay someone else for the work. It all adds up to make the handyman franchise industry worth more than $4 billion dollars.
But before you lay down your money and pick up your hammer, there are a few things you need to know about the industry to avoid some common pitfalls.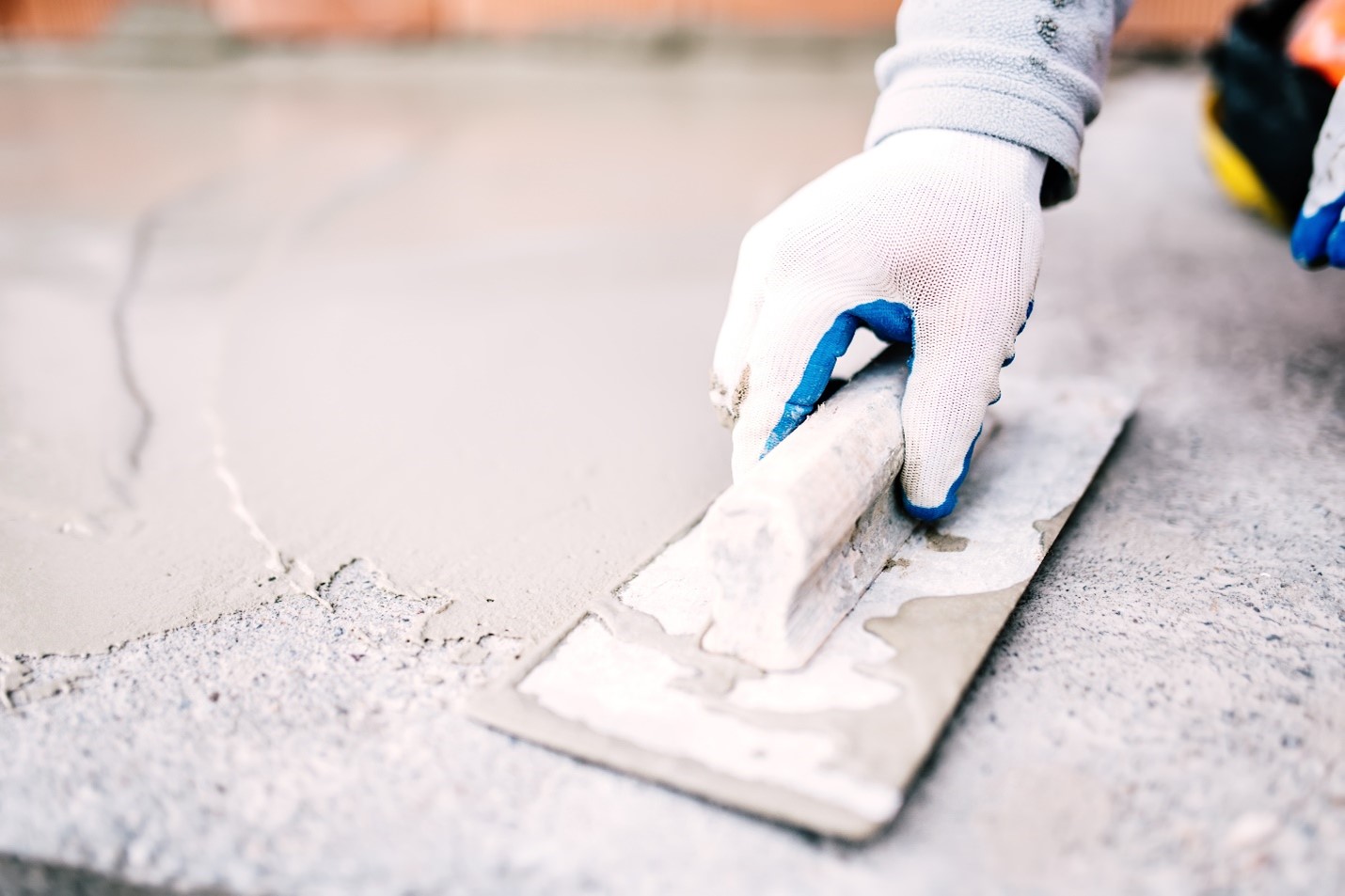 Regulations and Permits
As a business owner, you are ultimately responsible for following all laws, rules, and regulations that apply to the work you're doing, including any construction permits or contractor licenses that may be required for the job. The laws will vary from state to state and city to city, depending on the location of the franchise, and it will be up to you to be aware of any changes, as the franchisor may not be located in the same city or even the same state as you.
Seasonal Slowdowns
While a handman franchise is generally considered to be a recession-proof business, demand for your services may slow during the winter. In November through January, people spend a lot of their money on holiday gifts, putting off home improvements. And in certain parts of the country, the cold weather during this season makes exterior work improbable.
Necessary Skills
You may be competent with minor household repairs, but do your talents extend to plumbing and electrical work? What about drywall and tile jobs? To make your handyman franchise successful, you'll need a thorough knowledge in all aspects of construction, remodeling, maintenance, and repair. And, owning the business requires another set of skills, including hiring staff, setting prices, and finding customers.
Building and Maintaining a Customer Base
Once someone finds a handyman they like, they usually stick with them rather than seek out another. And if there's a need for them to find someone else to do a specific job, there's a lot of competition for their business. There are dozens of different handyman companies with hundreds of franchises locations across the country. Not to mention lots of other small businesses and independent contractors offering handyman services. Even a strong business model and an extensive marketing campaign may not be enough for you to attract the numbers of customers you'll need to succeed.
Stand Out from the Crowd
To be successful in the industry you need to find a unique niche so you can stand out from the crowd. Maybe the answer isn't a general handyman franchise, but something more specific like a concrete coatings or concrete restoration franchise, as concrete repair is generally something left for the pros to fix versus a handyman. Perhaps you should consider a Concrete Craft franchise. Concrete Craft is the nation's largest decorative concrete franchise, offering hand-crafted concrete resurfacing, including stamping and staining, and concrete restoration services to both residential and commercial businesses. And there's still a lot of opportunity to open new territories across the U.S. and Canada. You will likely be the only franchise business providing decorate concrete services in your area.
Concrete Craft franchisees get to use their handyman skills to craft concrete surfaces that mimic more expensive materials like stone, brink, slate, and even wood. Don't have this particular set of skills? No worries, as a Concrete Craft Franchise Owner you benefit from our years of experience, best-in-class training and support, and customized management software to help you effectively run your business. Concrete Craft has mastered all these processes, including vertical concrete resurfacing and concrete repair systems – something consumers definitely want to leave to the experts. As a franchisee, you'll have the backing of a proven brand, along with the support of our corporate team and your fellow franchise owners. We'll give you the tools and training you need to open and run a successful business.
Take the Next Steps
If you think owning a Concrete Franchise is right for you, take the next steps and request more information today.