Niche Franchise Opportunities: 4 Advantages They Have over Others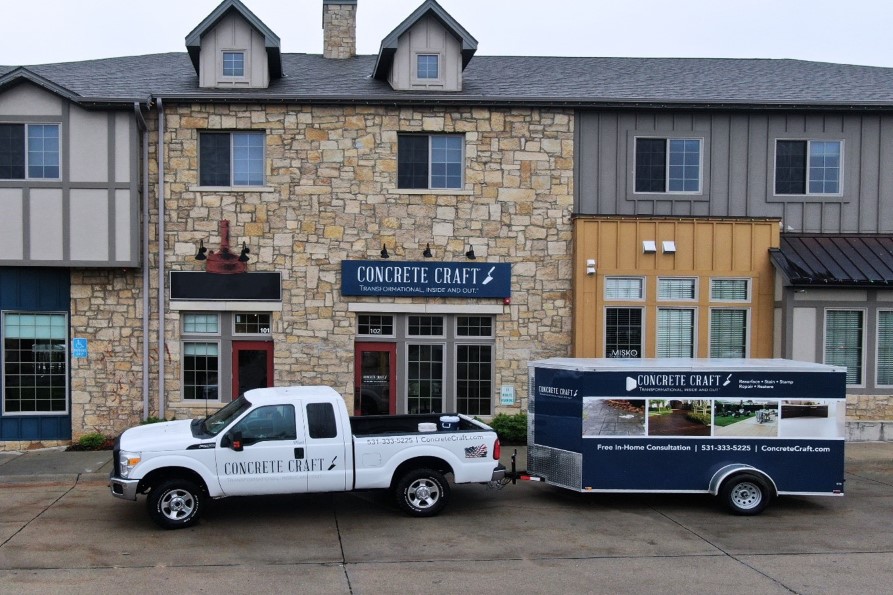 Owning a franchise can be very profitable—provided you buy the right one. You want to invest in a well-known company with a trusted brand, but that's just the first step. Say you open a pizza restaurant franchise with a name everyone knows. You make delicious pizza. Your customer service is on point. It sounds like a recipe for success, right? It might not be if your town already has another pizza franchise as well as a popular mom-and-pop pizza place. Then you may find yourself in the difficult position of having to change consumer habits to draw people to your business.
That's why, when choosing a franchise, you should look for niche franchise opportunities.
What is a Niche Franchise?
A niche is a specialized segment of the market for a particular kind of product or service. A niche franchise is a business that serves that market segment. This allows you to focus on a specific area of expertise, one that is lacking in the market.
Here are 4 advantages of buying a franchise in a niche business.
Less competition
Reducing the number of competitors is the main benefit of buying a niche franchise. Less competition means a larger potential customer base, and potentially more business.
Unique Offering
As a niche franchise, you offer a product or service that is not easily found elsewhere. This will help you attract customers who are looking for something distinctive. And customers are usually willing to pay more for specialized services, which may mean larger profits for you.
Expertise
As one of the few companies providing these goods or services in the market, you may come to be regarded as an expert in the industry, helping you grow your business.
Strong Brand
Niche franchises typically have a strong brand within their industry segment. Plus, franchisors operating in niche businesses have a deep understanding of the marketplace. As a franchisee, their knowledge and resources can help you succeed.
What to Keep in Mind When Looking for Niche Franchise Opportunities
By definition, a niche franchise will have a limited customer base. That's why it's important you choose a strong brand in a booming industry. The home improvement industry is one of the hottest around right now. Since the beginning of the COVID-19 pandemic, when people started spending more time in their homes, people have become interested in improving those homes. According to Statista, the market is expected to see record high revenues in 2023, and by 2025, the market value will exceed $600 billion.
The decorative concrete business is a growing niche of the home improvement industry. This niche business is a great one for first-time franchisees. Since it doesn't require a brick-and-mortar retail location, only a storage space, the overhead costs are relatively low.
Decorative concrete provides unique, yet affordable ways for homeowners to upgrade their surroundings. Decorative concrete companies use proprietary processes to stamp, stain, and refinish concrete so it resembles more expensive materials like stone, tile, brick, and hardwoods. There aren't a lot of companies that provide these services, mainly because it requires a lot of instruction to learn them.
That's one of the reasons Concrete Craft is so well-regarded in the decorative concrete industry. We provide intensive training for all our franchisees, so they become experts in the field. This includes one week of hands-on experience, where you and your installer work side-by-side with experts.
We also assist you with the nuts and bolts of starting and running your own business, working with you from the day you sign your franchise agreement until the day you open your doors and beyond. This includes helping you market to potential customers. Because even if you are providing a great service that fills a niche in the marketplace, if customers don't know about you, they won't call.
Get Started with Concrete Craft Today
If you are ready to open a franchise that fills a niche in the home improvement industry, contact us today. One of our franchise advisors will be in touch to answer your questions about the decorative concrete industry and explain the benefits of franchising with Concrete Craft.