Franchisee Requirements: What to Consider Before Investing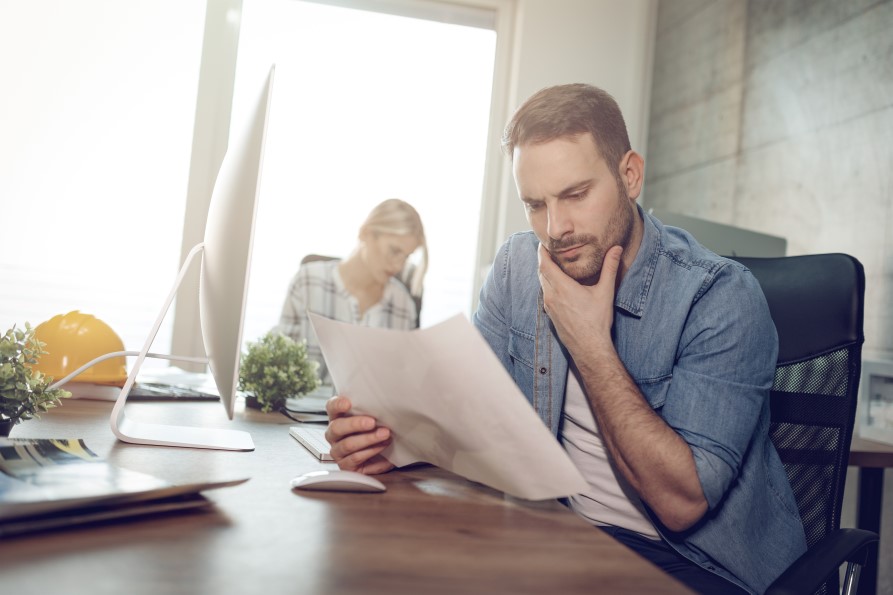 Franchising can be a fast, easy way to start a new business. You benefit from the franchisor's successful business model, while operating under a familiar, trusted brand name. But franchising is not for everyone. Before you invest, consider the following franchisee requirements to see if it's right for you.
Your Leadership Style
Are you an outside-the-box thinker? Do you like exploring without a map or cooking without a recipe? Do you consider yourself a trailblazer, with big ideas? If so, congratulations — you will most likely go far in life. But your list of successes probably won't include franchise ownership.
One of the main franchisee requirements is strictly following the franchisor's business plan. This plan spells out every aspect of how you will operate your business — including your location, your business hours, the exact products you sell, and probably even which suppliers to buy your products from. The company does things a certain way because they've found it works, and because customers expect all franchises to be identical. Former miliary service people (i.e., people used to taking orders) are usually very successful franchise owners.
Your Experience and Interests
You don't need to have experience running a business to own a franchise. Since the franchisor will give you a road map to follow and support you every step of the way, you will be able to learn as you go.
And, for the most part, you don't need to have experience in an industry to buy a franchise in that field. There are exceptions, notably restaurants. Since that industry comes with its own set of unique challenges, some full-service restaurants want new franchisees to have some experience with the way a restaurant is run before signing on.
That being said, you should consider franchises in industries you find appealing. For instance, if you are a fitness buff, you might want to buy a gym franchise. If you love to travel, you might be interested in owning a travel agency franchise. If you're artistic, look for a franchise where you can put your talent to use.
Your Skill Set
Communicating effectively, having a strong work ethic, and being able to lead by inspiring employees are good indicators that someone will be a successful franchisee. If you're a good salesperson who enjoys closing new deals, this may translate into how well your franchise attracts new business. If you're a people person, you will shine in an industry that requires strong customer service skills. Examine your strengths and weaknesses in these areas and use that information to find the franchise that best suits you.
Your Bank Account
How much money you have will impact what kind of franchise (and how many of them) you can buy. You will need to carefully read the full franchise disclosure document of any franchise you are considering. This will show you the exact amount you'll spend in startup costs, as well as the recurring fees (including royalties) that you will owe for the length of the franchise agreement.
And while your franchise may be up and running in only a few months, it usually takes a while before you start seeing a profit. Most franchisors require you to have enough cash on hand to cover three months of living expenses, but it may be more realistic to budget for six months.
Consider Concrete Craft
Concrete Craft is the nation's largest decorative concrete franchise. Most of our new franchisees come to us with no experience in concrete work or construction. Current franchisees include a commercial pilot, an auto industry executive, and several veterans. They knew nothing about concrete, but after our intensive classroom and hands-on training, they learned the basics of running the business as well as how to use our proprietary techniques to stamp, stain, and resurface concrete so it resembles more expensive materials.
Let's Get Started
To find out more about what it takes to own a Concrete Craft franchise, contact us today. One of our franchise advisors will be in touch to talk you through the franchisee requirements, so you can see if Concrete Craft is the right investment for you.