Concrete Craft Announces Record Breaking Sales Performance
For Immediate Release:
Media Contact:
Michael Singer
919-439-4731
-----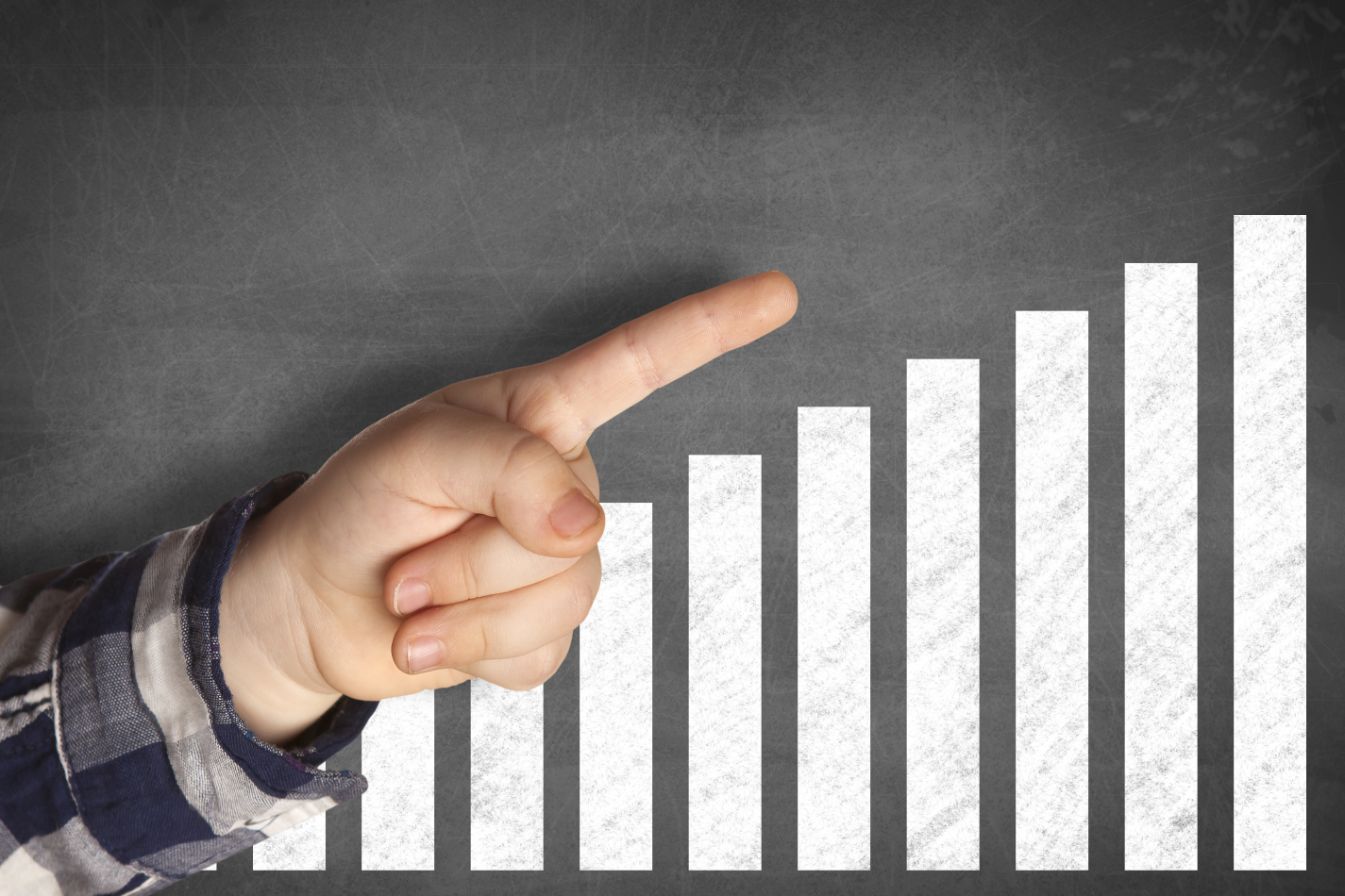 Concrete Craft Announces Record-Breaking Sales Performance
Robust Home Improvement Market and Diverse Product Portfolio Leads to Outstanding First-Half Results
IRVINE, CALIF. (PRWEB) JULY 26, 2021 - Concrete Craft, the largest decorative concrete franchise in the United States, today announced its highest-ever first-half yearly sales. Through the first six months of 2021, Concrete Craft's same-store sales achieved record numbers. Likewise, year-over-year systemwide revenue is up.
Despite a period of uncertainty for many industries, the home repair and renovation market has experienced significant growth as homeowners have chosen to turn their attention to their homes.
"Over the past year, we've been excited to see that while people are spending more time at home, they're doing their research and choosing to use low-maintenance, durable materials when making updates and improvements," said Co-Founder and Director of Operations John Kostro. "Concrete Craft allows them to get the look of natural materials without the upkeep; so, they can spend time enjoying their home versus maintaining it."
In business for more than 15 years, Concrete Craft, part of the Home Franchise Concepts family of brands since 2014, has transformed the use of ordinary concrete and developed design-friendly interior and exterior applications that create beautiful, affordable residential and commercial surfaces.
"We've created a healthy business model that positions our franchise owners to take advantage of a balanced mix of inside-outside products and services," says Dan Lightner, Co-Founder and President of Concrete Craft. "In doing so, they're able to maintain a sustainable year-round workload versus a business that is dependent upon seasonal projects."
Concrete Craft is continuing to grow, with more than 100 franchise locations nationwide, and was recently named the #1 Concrete Coating franchise for 2021 by Entrepreneur magazine.
For more information on Concrete Craft, please visit http://concretecraft.com
For more information on Home Franchise Concepts, please visit https://www.homefranchiseconcepts.com/.
###
About Concrete Craft
Concrete Craft® is the largest decorative concrete franchise in the nation, offering a full range of services to residential and commercial consumers, from durable concrete overlays to staining solutions to concrete restoring systems. Founded in 2008 as All American Decorative Concrete, and acquired and re-branded by Home Franchise Concepts (HFC) in 2014. Concrete Craft now boasts over 100 territories in the U.S. and Canada. To learn more about Concrete Craft franchising opportunities, visit https://www.concretecraft.com/concrete-craft-franchise-opportunity/
About Home Franchise Concepts
Home Franchise Concepts® (HFC) is one of the world's largest franchising systems in the home improvement goods and services space and among the world's largest franchise businesses. HFC's six brands, including Budget Blinds®, Tailored Living®, Concrete Craft®, AdvantaClean®, Kitchen Tune-Up®, and Bath Tune-Up™ are consistently rated at the top of their categories and supported by more than 2,100 franchise territories in the U.S., Canada, and Mexico.
About JM Family Enterprises, Inc.
JM Family Enterprises, Inc., founded by Jim Moran in 1968, is a $17.75 billion diversified automotive company ranked No. 19 on Forbes' list of America's Largest Private Companies. It is also ranked No. 94 by FORTUNE® as one of the 100 Best Companies to Work For®, its 23rd consecutive year on the list. JM Family has more than 4,300 associates, and its primary subsidiaries include: Southeast Toyota Distributors, the world's largest independent distributor of Toyota vehicles; JM&A Group, one of the leading independent providers of finance and insurance products in the automotive industry; Southeast Toyota Finance and DataScan, both part of World Omni Financial Corp., a diversified financial services company; JM Lexus, South Florida's only Lexus Plus dealer; and Home Franchise Concepts, a franchise network of home improvement products and services consisting of Budget Blinds, Tailored Living, Concrete Craft, AdvantaClean, Kitchen Tune-Up, and Bath Tune-Up. Headquartered in Deerfield Beach, Florida, JM Family has major U.S. operations in Jacksonville and Margate, Florida; Commerce and Alpharetta, Georgia; Mobile, Alabama; St. Louis, Missouri; and Irvine, California.
For more information, please contact Franchise Development at 877-542-1225 or email franchise@gohfc.com.