Are Franchises Good Investments? The Pros and Cons of Franchising Versus Starting Your Own Business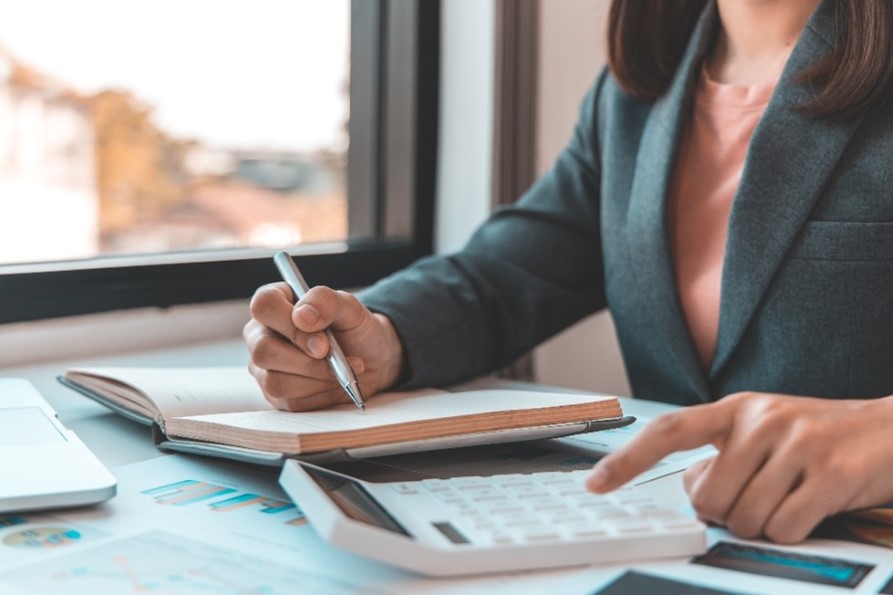 Starting a business from scratch can be daunting. The risks, uncertainties, and steep learning curve can deter even the most ambitious individuals. That's why many new entrepreneurs choose franchising. Franchising allows you to step into an existing success story.
Instead of reinventing the wheel, you have the opportunity to build upon the foundation of a well-established brand, benefiting from the trust and loyalty it has cultivated over the years. This instant recognition and credibility can give your business a head start, helping you stand out in a competitive marketplace right from the beginning.
But are franchises good investments? Like with anything else, it depends. Every franchise is different. Plus, the amount of hard work and dedication you put into your business will be a factor in how successful it is.
The Advantages of Franchising
Franchises offer several advantages over starting your own business from scratch.
Established brand recognition: As a franchisee, you have instant access to a recognized brand, saving you time and effort that would otherwise be required to build brand awareness and trust.
Proven business model: Franchises provide you with a blueprint to follow, reducing the risk associated with launching a new business. You can leverage the franchisor's successful strategies and processes to increase your chances of success.
Ongoing support: Franchisors offer training programs, operational guidance, and continuing support to franchisees. You'll benefit from their expertise, marketing resources, and continuous assistance, ensuring you have the necessary tools to navigate challenges.
Economies of scale: A part of a large network, individual franchisees benefit from the collective purchasing power, established supply chains, and marketing initiatives of the entire franchise network.
Potential Drawbacks of Franchising
Despite all the advantages of owning a franchise, there are a few things to consider before making that investment:
Financial obligations: Franchise agreements typically involve upfront fees and ongoing royalties, which can eat into your profits. You need to make sure the potential returns more than make up for these costs.
Franchisor framework: Owners must operate within the framework and guidelines established by the franchisor. This limits your flexibility and creativity in making business decisions.
Reputation management: Your success is closely tied to the reputation of the franchise brand. Any negative events or actions by other franchisees can impact your business. It's crucial to choose a franchise with a solid track record and a strong commitment to maintaining brand integrity.
How profitable is owning a franchise?
When it comes to profitability, owning a franchise offers several advantages over starting a business from scratch. First, by following the franchisor's business model, you'll probably open your doors sooner and start making money more quickly. And, because of the recognizable name above your door, you'll already have a loyal customer base.
However, it's important to note that the profitability of owning a franchise can vary depending on factors such as the industry, location, and your management skills. Before deciding, it's crucial to conduct thorough research on the franchise, analyze its financial performance, and assess the market potential in your chosen area.
Consider Franchising with Concrete Craft
Concrete Craft, the nation's largest decorative concrete franchise, may be the best franchise investment for you. A trusted brand, it provides a service that takes a lot of skill, so not just anybody can do it. We train all our franchises in our proprietary concrete stamping, staining, and resurfacing techniques, so they become experts in the industry.
We have many positive franchisee testimonials from people who, just like you, were once undecided about whether or not to buy a franchise.
Get Started with Concrete Craft today
If you're ready to take the leap into entrepreneurship but want the stability and support that comes with an established brand, you've probably already answered "yes" to the question, "Are Franchises Good Investments?" Inquire about Concrete Craft today, and one of our franchise advisors will reach out to help you get started on your journey to franchise ownership.