9 Tips for New Owners on How to Be a Successful Franchisee
If you want to own a business but don't think you have what it takes to build one from the ground up, consider buying a franchise. Franchise ownership is an easy way to become part of a well-known company with an established brand. But that doesn't guarantee success. How well your business does will depend a lot on you.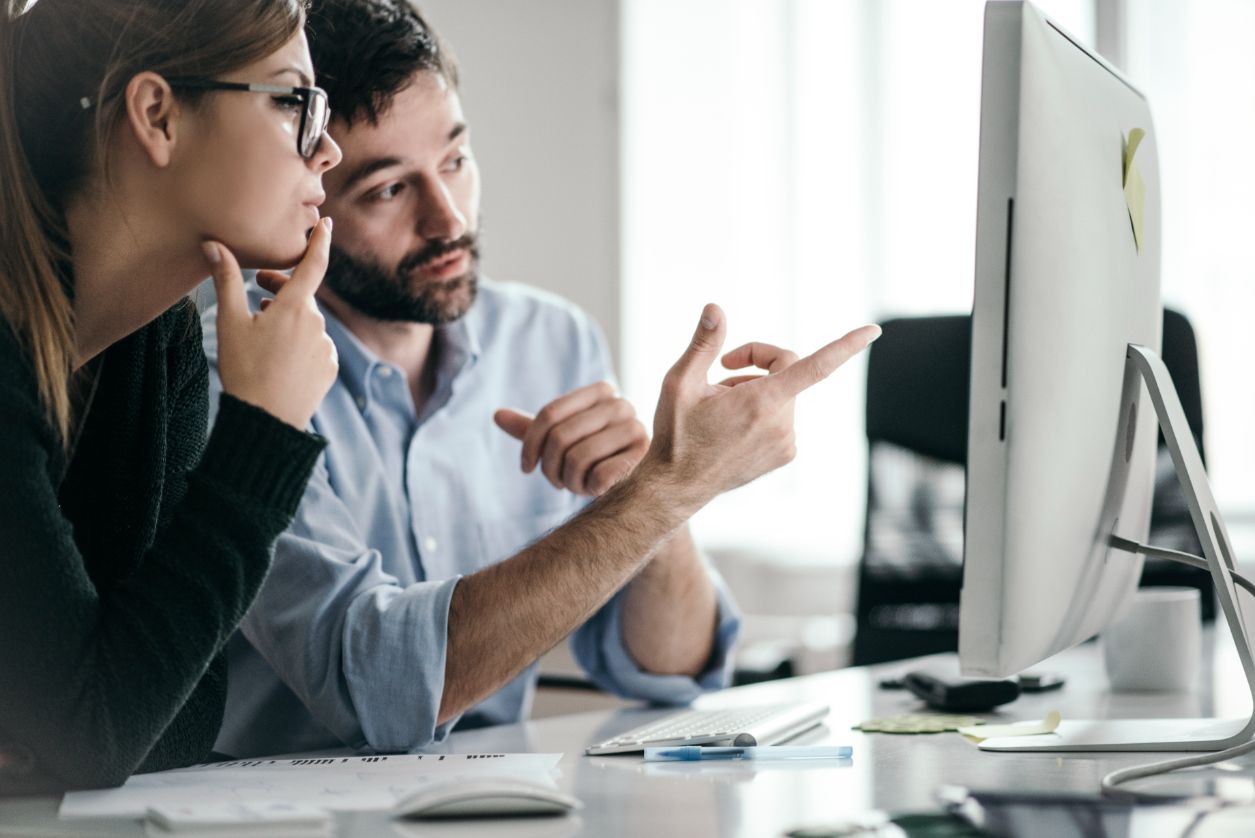 Here are nine tips that will help you become a successful franchisee:
Find a franchise that's a good fit. Research different franchise models to find a business you will enjoy running. Do you want to sell a product at a retail location or provide a service as part of a home-based business? Consider the competition in the market where you plan to open. In order to build a customer base, you need to find a franchise that fills a niche in that market. Also, consider the franchise's reputation in the community. If they have a bad one, or none at all, that could be a red flag. Beware of any franchises that are embroiled in controversy or the target of lawsuits.

Know the startup costs. You'll typically have to pay a franchise fee, which is the payment for the right to use the company's brand, products, and intellectual property. The initial franchise investment typically includes other costs like equipment, service vehicles, training, and marketing support. Once you combine these costs you'll know what to expect when starting your business.


Review the Franchise Disclosure Document (FDD). The FDD spells out the procedures you need to follow, what products or services you can offer, pricing, territories, and more. It will give you a detailed breakdown of the startup costs and may also provide the past financial performance of the business based on sales reported by existing franchisees. This document will also provide insight on any past or current litigation.


Be able to work within an established system. If you're a maverick who likes to break the rules and do things your own way, you may have trouble running a successful franchise. When a company sells you a franchise, they are providing you with specific ways of doing things based on past successes. If you start deviating from the plan, e.g. changing the products or services you sell, the hours your business is open, or marketing it differently from the established brand, you may be found to be in violation of the Franchise Agreement and risk losing your franchise.


Know how to lead and manage a team. You will be the person in charge. You will be the one hiring and motivating dedicated employees, building a team that will work together to make the business a success. Your ability to lead and inspire that team could make or break your success.

Be open to coaching. Sometimes, you'll need to accept help from the franchisor. There will be a support system in place for you; be sure to reach out when you have problems and ask questions about anything you don't understand.

Be willing to work hard. As a franchise owner, you avoid a lot of the headaches that come with starting a business from scratch. But that doesn't mean everything will be handed to you. You'll only be a successful franchisee by working hard and dedicating yourself to the company's brand.


Have your family's support. Owning and operating a successful franchise means long hours and even working nights, weekends, and holidays in some cases. Make sure your family understands the commitment required of you and fully supports the process.


Choose a franchise with a proven track record like Concrete Craft. Concrete Craft is the largest nationally franchised decorative concrete company, and the #1 Concrete Coatings Franchise on Entrepreneur's Franchise 500® list. Each franchisee is assigned a territory of approximately 100,000 single-family households so you don't have to worry about the competition.


Owning a Concrete Craft Franchise
As a Concrete Craft franchisee, your initial investment will range somewhere between $150,000 and $241,000. The franchise fee is $70,000, and you'll need a minimum of $80,000 in working capital. Heavy lifting and pouring concrete are not necessarily part of the job, however. Some Concrete Craft owners just manage the business and hire others to do the work. You don't need to be an artist, either. You and your installers will be trained in our decorative concrete techniques.
Explore the Next Steps
If you're ready to learn more about becoming a successful franchisee with a Concrete Craft, explore the next steps by filling out this form, and one of our Franchise Advisors will contact you with more information.