4 Types of Turkey Franchises You May Not Have Considered
If a franchise is the easiest way to start a business, a turnkey franchise is the easiest type of franchise to buy.
With a turnkey franchise, all you do is pay the fees, and the franchisor has done all the rest. For instance, researching the location, building the unit, stocking the inventory, and, in some instances, may even hire and train the staff. Then you show up and "turn the key" to open your new business.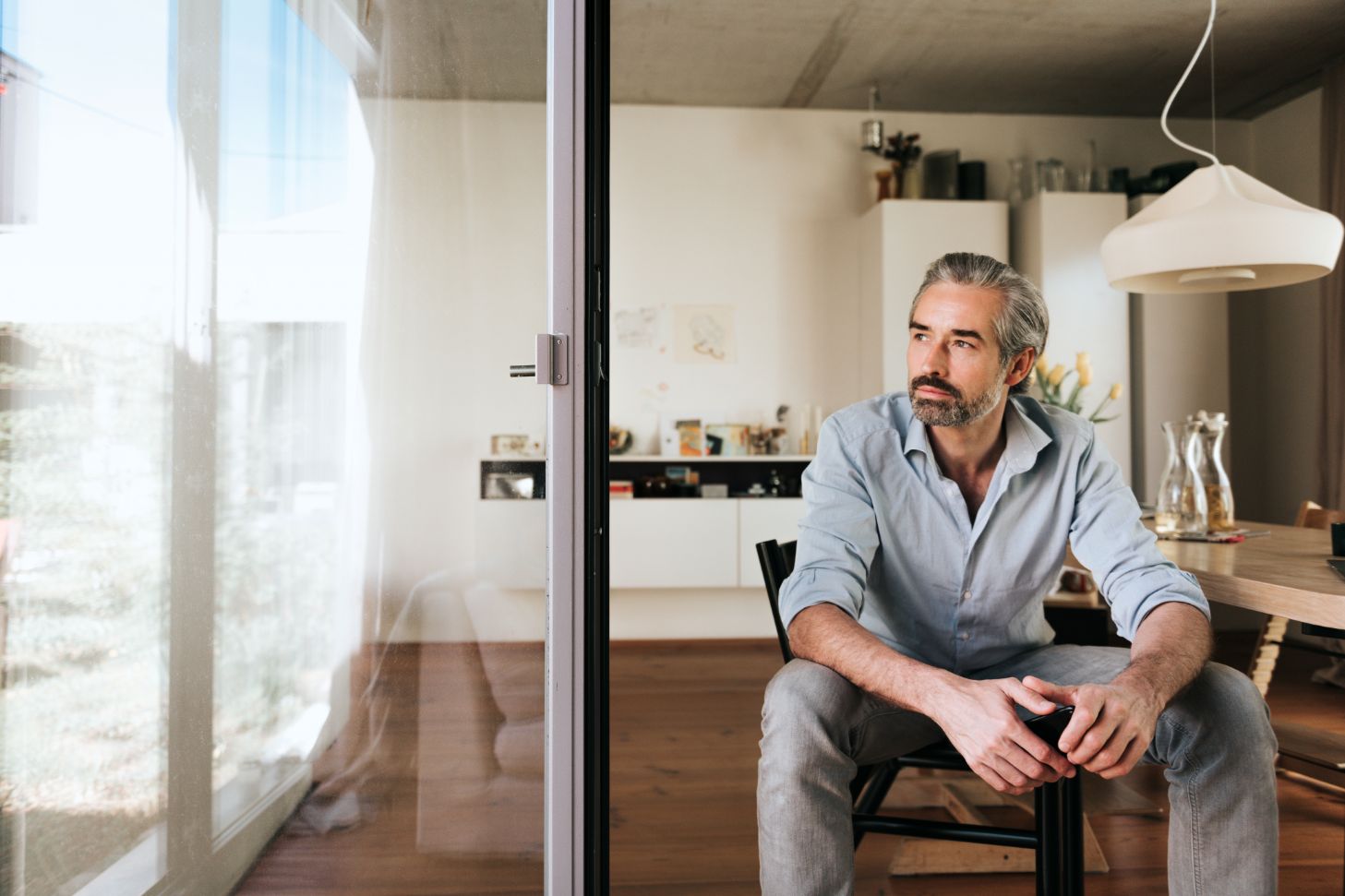 This type of ready-to-own franchise can save you a lot of the headaches that come with starting a business since someone else figured out the day-to-day considerations already. But, because all the work is done for you, these types of franchises usually cost more.
With some franchises, this may not be worth it. It's up to you to do your due diligence before you make your decision to buy. Research the brand, and carefully read the franchise disclosure documents. While many franchises call themselves "turnkey" that may only be partially true. These types of franchises will leave you with more work that you bargained for. Make sure you talk to several of the company's other franchisees to find out if the company delivered on what they promised.
Are You a Good Fit for A Turnkey Franchise?
These franchises are best suited for a certain type of investor. Investors who want to eliminate any uncertainties are a good fit for a turnkey because the franchisor gives them a plan to follow. Investors who want to start making money as soon as possible find this model appealing because the business is ready to go when they buy it. This type of franchise is also good for those looking for a low-risk investment as the business is set up based on the company's tried and true model.
These franchises are ideal for someone who wants to start a franchise while maintaining their current career or those who live in a different city from their new franchise. Both are situations where you can't give 100 percent of your time and/or attention to your new business. But if you are someone who wants to have any input at all into the way the business is run, a turnkey may not be right for you.
4 Types of Turkey Franchises You May Not Have Considered
Almost any franchise can be set up as a turnkey, but for some industries, all their franchises are turnkeys. Here are some to consider if you are looking for the ease of startup that comes with a turnkey.
Fast Food Restaurants
Many of the biggest names in the fast-food industry got that way because of their obsession with consistency. The kitchen layout, dining room design, menu, and every other detail are the same from location to location. To make sure of it, these franchisors get the location ready to go before they sell to franchises.
Travel Agencies
Many online travel agencies are sold as turnkeys. When the franchisee signs on, they get instant access to a network of travel suppliers. The franchisor also provides an operations plan, a marketing plan, and a website so you can go into business right away.
Real Estate Companies
Having the backing of a national name behind you will help attract both home buyers, and other real estate agents who may have otherwise hesitated to join your business. As soon as you sign on, you can take advantage of the company's lead generating resources, as well as their marketing and training programs.
Home Services Companies
Since many home services companies are businesses you run from your home, a lot of franchisors in this industry use the turnkey model. One franchise that stands out in this category is the largest franchised decorative concrete coatings company, Concrete Craft.
Concrete Craft Could be the Right Franchise for You
Concrete Craft franchisees learn the company's proprietary techniques for stamping, staining, and resurfacing concrete so it resembles more expensive materials such as stone, slate, tile, brick, and even wood. They offer the best training and support in the industry.
No related experience necessary
Extensive introductory 2-week training, followed by ongoing coaching
P & L financial benchmarking
Front & back office software system to manage your business
Support, help and ideas are always just a phone call away
Owning a Concrete Craft franchise is an easy way to get started in a niche market that doesn't have a lot of a lot of national competition.
Contact Concrete Craft Today
If you are interested in learning more about the Concrete Craft, request more information today. One of our franchise consultants will be in touch to explain more about our franchise model, so you can see if a Concrete Craft franchise is the right investment for you.