3 Reasons Concrete Craft Is a Rock Solid Franchise Investment in 2021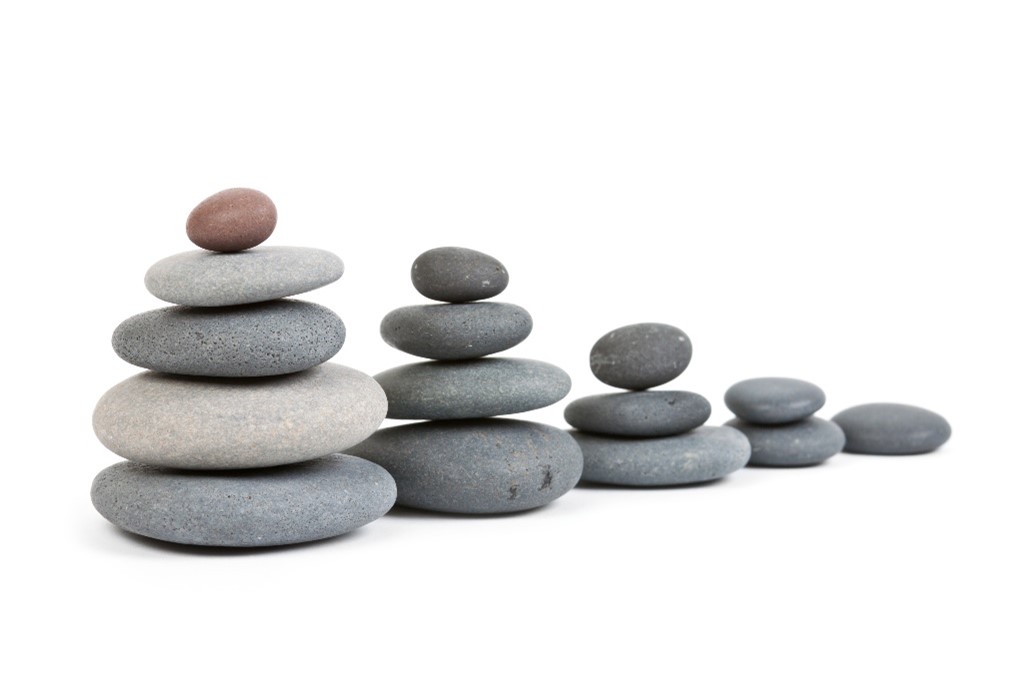 For a building material that stands the test of time, think concrete. But for an investment opportunity that stands the test of time, think Concrete Craft, a franchise providing decorative concrete solutions for homes with patios, driveways, walkways, pool decks, and basements.
Since 2006, this decorative concrete franchise made it its mission to transform not only home patios with its beautiful and creative concrete, but also offer a full range of services to residential and commercial consumers from durable concrete overlays to staining solutions to concrete restoring systems. Acquired in 2014 by franchise powerhouse Home Franchise Concepts (HFC), the brand has been on a growth streak, and currently has over 80 territories throughout the U.S. and Canada.
Now, coming off a record-breaking year in 2020, it looks like Concrete Craft will continue the momentum in 2021. It's got plans to invest in advertising, franchisee support and new product offerings.
Think this might be the franchise opportunity for you? There's more: Here are the top three reasons to invest in a Concrete Craft franchise in 2021:
1. It's a Low-Investment, High-Reward Opportunity
The cost of getting started is low. You can operate the whole business out of your house, reducing overhead and allowing you to start work almost immediately. Plus, you don't need any experience in the concrete or construction business. With two-weeks of classroom and hands-on training, new franchisees can be ready to start connecting with customers right away. Plus, as a business owner, you're able be to finally have the opportunity to set your own hours, and take control over your work-life balance.
2. This is a Recession-Resistant Industry
In 2020, Concrete Craft grew 400% above its goal, and signed over 30 new franchisees. And that's during a pandemic and a recession. Now as people take advantage of historically low interest rates, and continue to invest in their homes, whether remodeling or investing in new properties, 2021 looks even hotter for this niche industry.
"We've doubled the system from where we were a year ago," said Jonathan Thiessen, chief development officer of Home Franchise Concepts. "People are very interested in Concrete Craft right now. It's an up-and-coming brand, and people want to get into the home segment because that's where consumers are spending most of their time."
3. You Have Rock-Solid a Support Network Behind You
"Part of good growth is continuing to support your franchisees while running the business," said Thiessen. With industry leaders like Concrete Craft and Home Franchise Concepts behind you, you're in good hands. The company supplies not just initial training, but it helps you succeed with ongoing support for your business.
"We talked with the HFC team, did all the due diligence and saw the financials, and we knew that as long as we were willing to put in the work, we could be successful," said Geary Crawford, who owns a Concrete Craft franchise with his brother Ari in Rowlett, Texas. "That was the main thing that really stood out to us during the onboarding process — the team is there to help you succeed and deliver on their promises. We chose franchising because we wanted to have the backing of an established company like HFC."
If you are interested in becoming a Concrete Craft franchise owner, Home Franchise Concepts, has been helping business-minded people build successful franchise businesses for over 25 years. Learn more about the Concrete Craft opportunity today. You can also visit Home Franchise Concepts or call 1-800-420-5374 and speak with one of our franchise licensing advisors to learn more about any of the franchise opportunities within our family of brands.